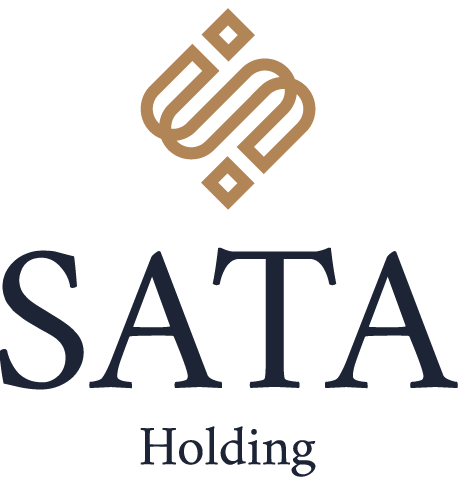 SATA brings International best practice to the Built Environment, with an emphasis on deriving efficiencies by adopting a whole Lifecycle approach to the Analysis, Design, Construction and Operation of built assets.
With our strong vertical integration, through our specialist internal teams and subsidiaries, it gives us capability to execute in all phases of the building's Lifecycle. Each team competes with external providers in tendering the provision of its services, ensuring that all teams remain both cost-efficient and competitive.
As a result, we have overview, insight and control over all stages of our projects, along with downstream benefits of our decisions earlier in the project cycle. This allows us to learn and develop our expertise and knowledge-base further, leading to better practice, standards and performance.